Citizens Have Big Concerns
Property Valuation Impacts on Surrounding Properties
What do we all REALLY KNOW?  Don't RUSH the Critical Thinking, Serious Debate and Decisons that will irreversibly impact our Counties, State, Nation and World …
1) Mary McClinton Clay, MAI Summary of Solar Energy Generation Power Systems Damage Studies as of January 1, 2022″
"This analysis includes peer viewed articles, case studies by professional real estate appraisers, solar developer's Neighbor Agreements and buyouts, in addition to four case studies prepared by this office.  These articles, case studies and agreements contradict the unanimous conclusion of solar developer's appraisers that utility scale solar farms are not detrimental conditions, nor do they adversley impact adjacent property values."
2) Christopher W. Mashburn, MAI, AI_GRS, ASA – Comments on Utility-Scale Photovoltaics Sites and Impacts on Surrounding Property Values.
"Why are independent research papers published by respected universities indicating that parcels adjacent to or abutting utility-scale solar facilities are negatively impacted, but research funded by the solar developers are stating that there is no impact on adjacent properties due to the presences of the facility?"
3) Property Values Decline Within 1 Mile of Solar Arrays – University of Rhode Island
"We need to be smarter in siting our solar installations," Lang said. "We should be building in areas that don't have a lot of properties close to the array. And not building on farm and forest land in nonrural areas would significantly help the calculation."
4) Study: Solar farms reduce home values
"Many homeowners have been asserting that their property values would be negatively impacted by utility-scale solar, and this study confirms their concerns," he said. "A utility-scale solar development is clearly not a compatible use within an established residential area."
In their analysis, Lang and Gaur reviewed 420,000 housing transactions between 2005 and 2019 within three miles of any of the 284 sites where a solar array would be installed.
They looked at how prices changed before and after installation of the project and found that property values within one mile declined on average by $5,741. It's not a large number, Lang acknowledged, but if the loss in value is totaled for all the properties around all the solar installations the figure climbs to $1.7 billion.
To understand the net benefits of solar power, Lang and Gaur calculated the reductions in carbon emissions from installations. They found that the value of the reductions were far outweighed by the losses in values to nearby homes. (Their findings can't be generalized to other states because of differences in housing density and sources of power generation.)
"It doesn't change my mind that we need to be transitioning to renewables," said Lang. "It does give me pause about the current siting practices."
He made the case for locating solar projects away from homes and outside of suburban areas.
5) Property value's impacted near solar installations
Despite solar industry claims to the contrary there is clear evidence of negative property value impact when utility-scale solar installations are placed close to homes. Al-Hamoodah et al. (2018) showed negative property value impact if homes were closer than 500ft, previous land use had been non-industrial and the facility was large. Their results 'suggested that being located 100ft from a 20MW solar installation would be associated with a $26,252 decline in home value on average.
6) Policy Research Project, LBJ School of Public Affairs, The University of Texas at Austin "An Exploration of Property-Value Impacts Near Utility Scale Solar Installations"
6) Forbes Article – Solar Project Has Effect on Home Sales Before it is Even Built
Build It and They Won't Come – An Iowa Farmer Explains the Backlash Against Big Solar…
Other Citizens' Utility-Scale Solar Concern Topics
Problems with Utility-Scale Solar Power Facilities

This section contains discussion around the "problems" with renewable energy technologies.  What happens when Utility-Scale Solar ends up hurting humans, wildlife and the planet as a whole?  Understanding the many complexities of Utility-Scale Solar is critical before decisions are made.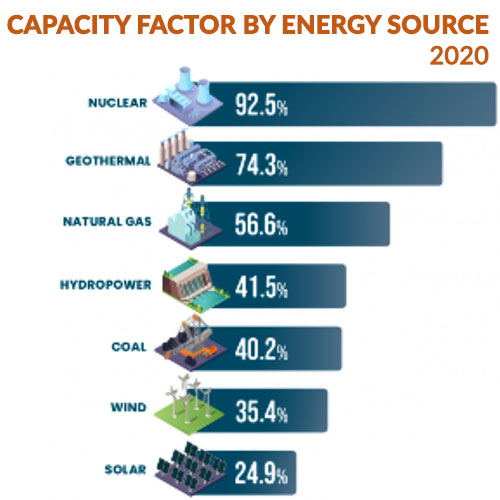 County and City Government Impacts
This section contains concerns over tax abatements for Industrial Utility-Scale Solar Developments, unreliable dispatchable electricity (energy insecurity), increased electrical rates, county staffing and administration challenges, negative impact on long-term economic growth of counties.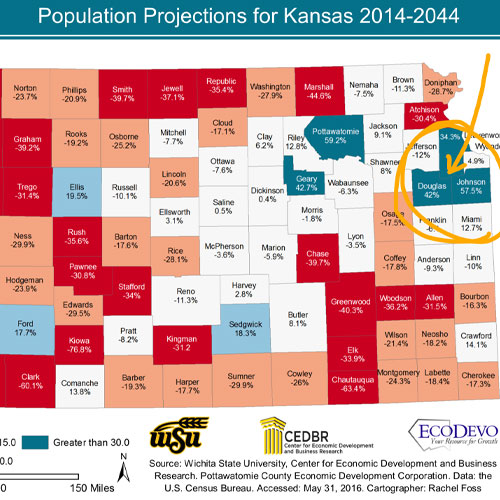 Heath and Safety Concerns
This section contains discussion on fire risk hazards related to large lithium-ion battery energy storage systems, inverters and solar arrays.
Also health concerns around Utility-Scale Solar noise, glint and glare and long-term exposure to low-level radiation produced by EMFs (electric and magnetic fields) from concentrated Utility-Scale Solar inverters, transmission lines and battery storage facilities in close proximity to and in some cases surronding homes.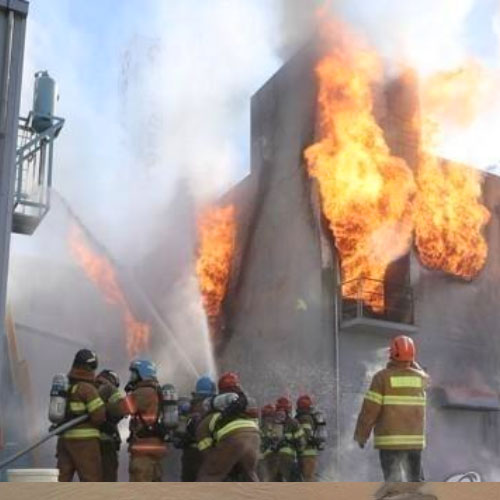 Stormwater and Erosion Control
Increased stormwater runoff from utility scale solar facilities during
both the construction phase and ongoing operations is a serious issue. During construction the land is scraped of vegetation and bare ground is exposed to rain and wind. Stormwater runoff will result in costly erosion, flooding and sediment buildup causing harm to connecting tributaries, eco-systems and landowners.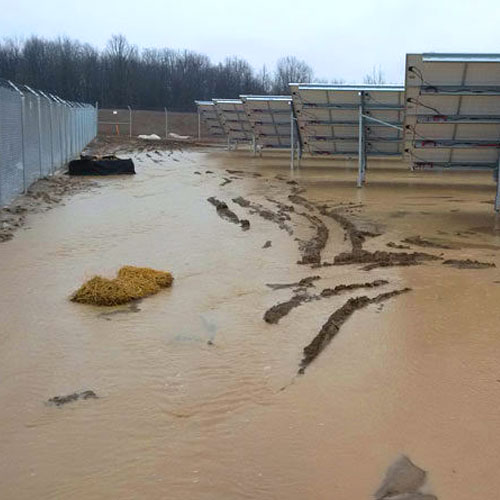 Videos
This section contains a collection of videos, spanning all topics.  If you don't like to read articles these videos are helpful in explaining many of the concerns outlined above.  Additionally you will find comments from both Douglas and Johnson County, KS Concerned Citizens and past County Planning Commission Public Meetings.